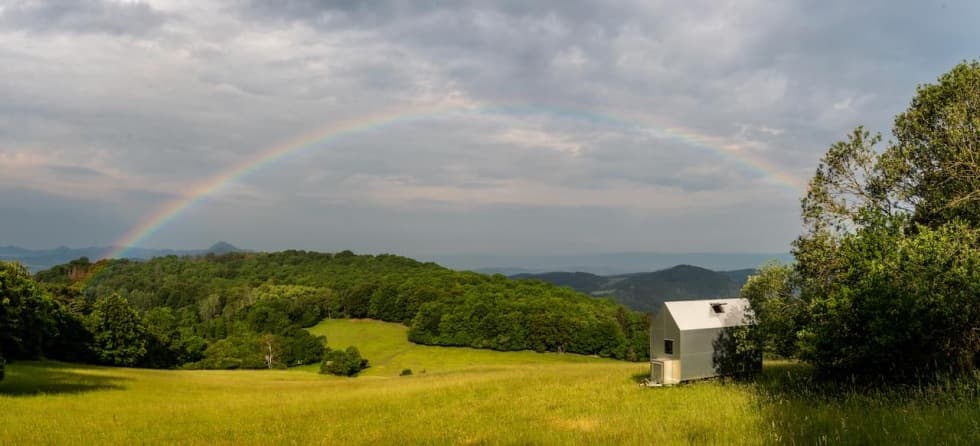 ON FOOT
Forests and meadows around offer endless possibilities to wonder and explore. Both charted and uncharted paths await your discovery. Several of them starts just outside Hut !
BY BIKE
Are you ready for some trails? Can you handle some elevation? Bike routes in the region offer a challanging yet rewarding trails.
EXPERIENCE THE SPA
Explore the true Moravian SPA experience. Being it the bath tub, the massage or just a stroll down the famouse promade. Enjoy a cup of coffee a signature sweet or just a sip of the rejuvinating natural springs availble for all
DINING EXPERIENCE
If you dont feel like cooking today try one of tha traditional restaurants in the region.It offers an intersting blend of Slovakian, Moravian and traditional Czech cusine.
TRY SPENDING THE TIME DIFFERENTLY
Board games, wild mushroom picking, Herbs discovery, Cooking, Reading, Mind mapping, hiking, Exploring a new wine. Those are just some of the things Glamping Luhacovice can offer. Are you up fot it ?