Switch oFF
Unwind
ReConnect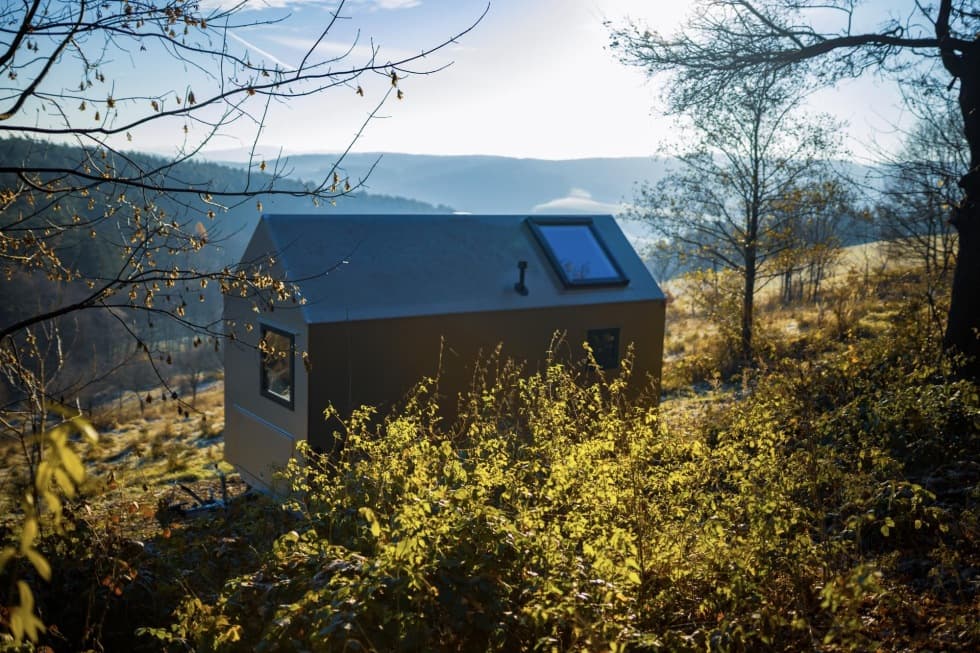 Switch off
Turn the nob and let your daily worries in the city. Come and breath in the freash air around Hutka. Prepare to be spoiled by the freash sheets and custom made breakfast basked. Sleep in and gaze through the stargazes. Open one of our carefully selected Moravian wines.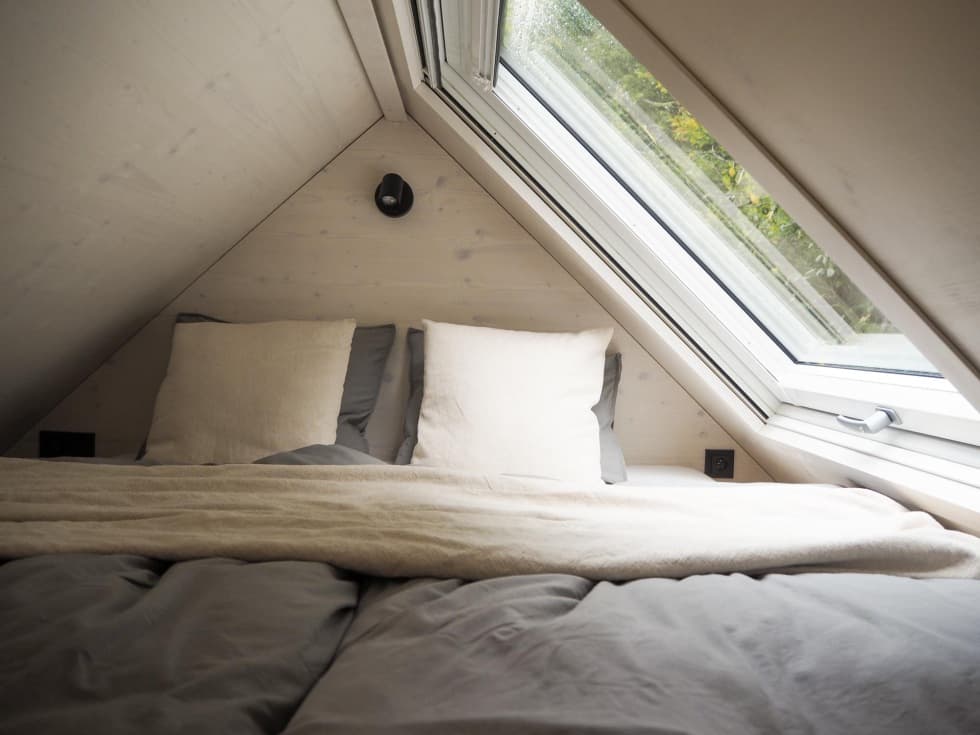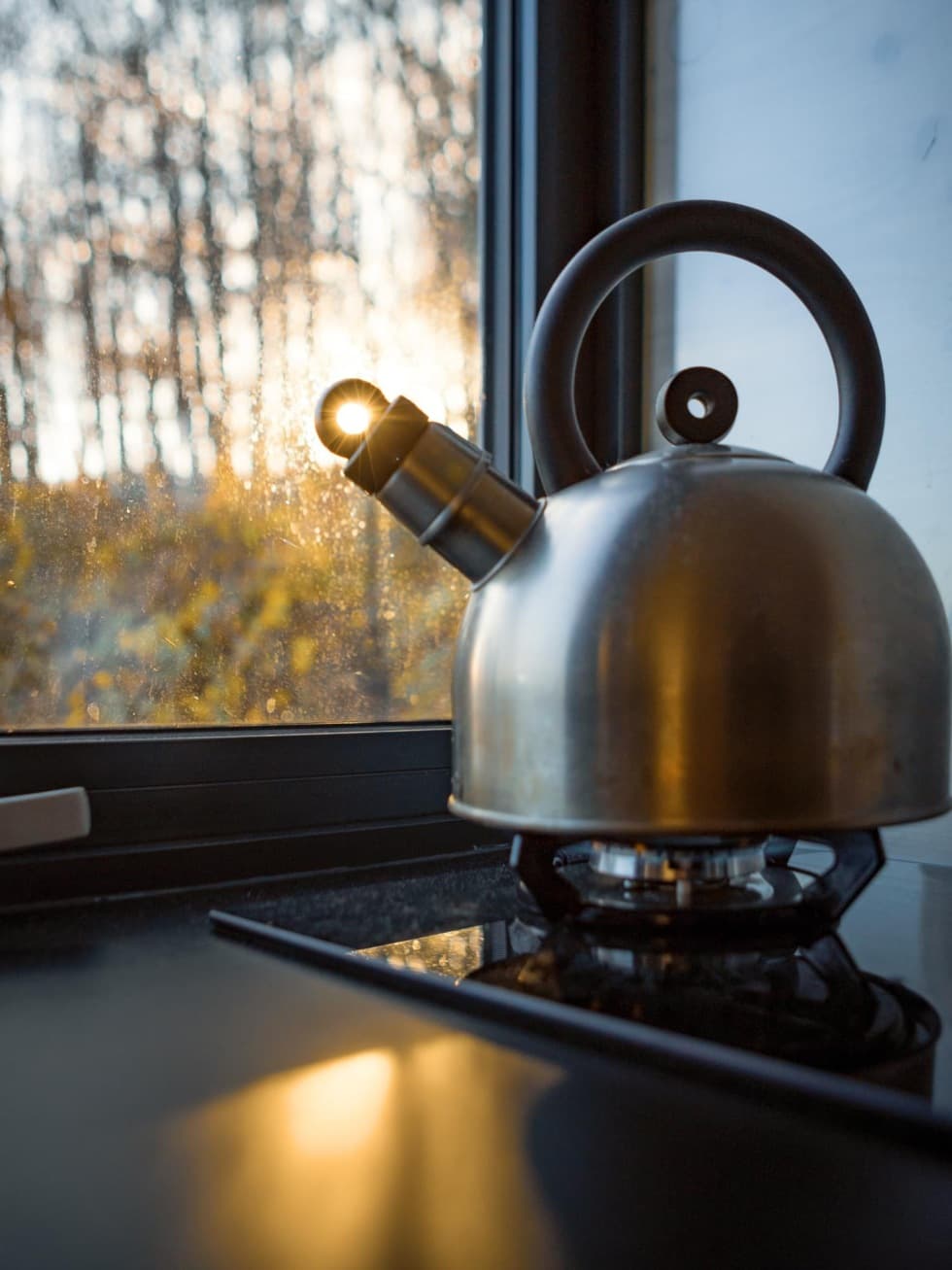 Unwind
The world outside is far away and here in Glamping Luhacovice you can let go. Fully equiped kitchen, design minimalistic grill and the view that is there only for you. If you are one of a kind than the nearby lake offers a trully refreshing experience, for the rest a hot shower is guaranteed.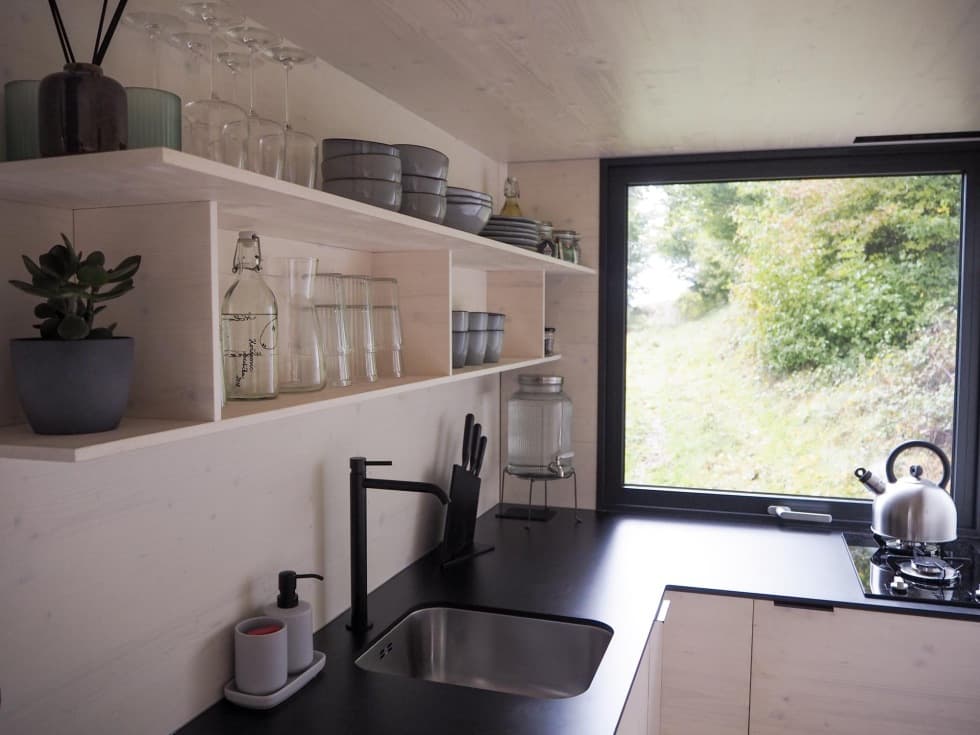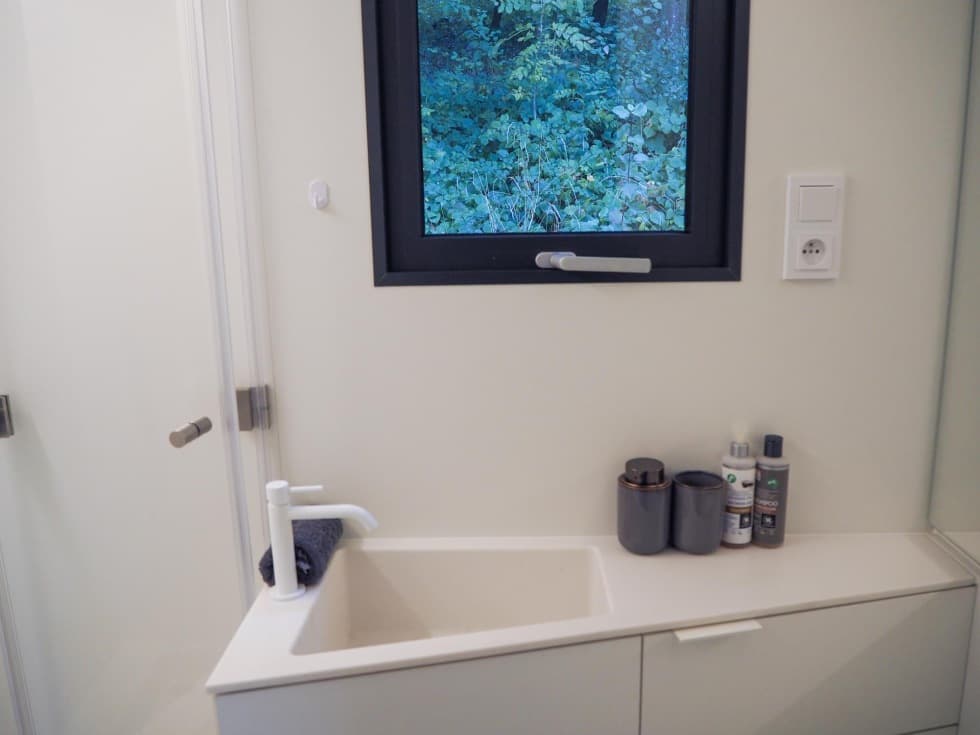 Reconnect
No don't look for the wi-fi password - there is none! Look through the hundreds of pages of interesting booked and board games we have there for you. Make a tea or coffee and sit back and relax. Or are you the adrenaline breed ? The nearby forest, trails and unmarked paths are there for you to explore. Fancy a Spa experinece in the nearby world renowed Luhacovice ? Its just a quick drive away.